Meudon Hotel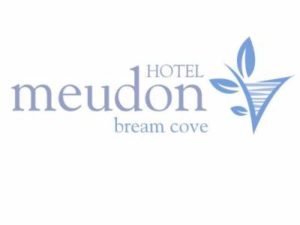 Sponsor type: Buoy sponsor
Four Star Meudon Hotel at Bream Cove, Cornwall's Garden Hotel and Beach
As you discover the magic of Meudon you will experience a unique and special setting where you can relax, unwind and restore.
Intrigue and fascination await you as you stroll through our Fox's garden with rare and exotic plants from around the world, in all eight and half acres of grounds.
Grab a beach towel and a bottle of cold crisp white wine from our cellar, head to Bream Cove with book in hand. Wander through the sub-tropical Cornish valley garden, where paths meander and entice you down to your own private beach.