A2 Rigging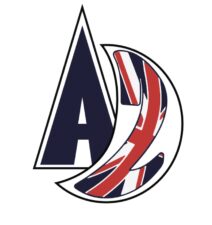 Sponsor type: Event sponsor
Solving your rigging issues and protecting your assets with high quality custom-made covers
Multi-skilled
A2 Rigging is a team of multi skilled marine and architectural riggers who have been established in Cornwall for 25 years. Having identified a need for a totally independent service, A2 offers impartial advice on any project.
Varied Projects
Architecturally, we supply custom steel work for structural, display and decorative applications and we have completed many varied projects including the aerial display in the National Maritime Museum Cornwall.
Comprehensive Supplies
We have the skills and network to be able to supply whatever rigging product is required for any given project. This could be wire, rod, PBO or running rigging in both high tech and standard materials in the marine environment.
International
Based in Falmouth, Cornwall, we carry out projects throughout the UK and Europe and have even travelled to Grenada to re-mast a yacht adding to our international experience.