St Mawes Sailing Club
Hosting Day: Friday 14th August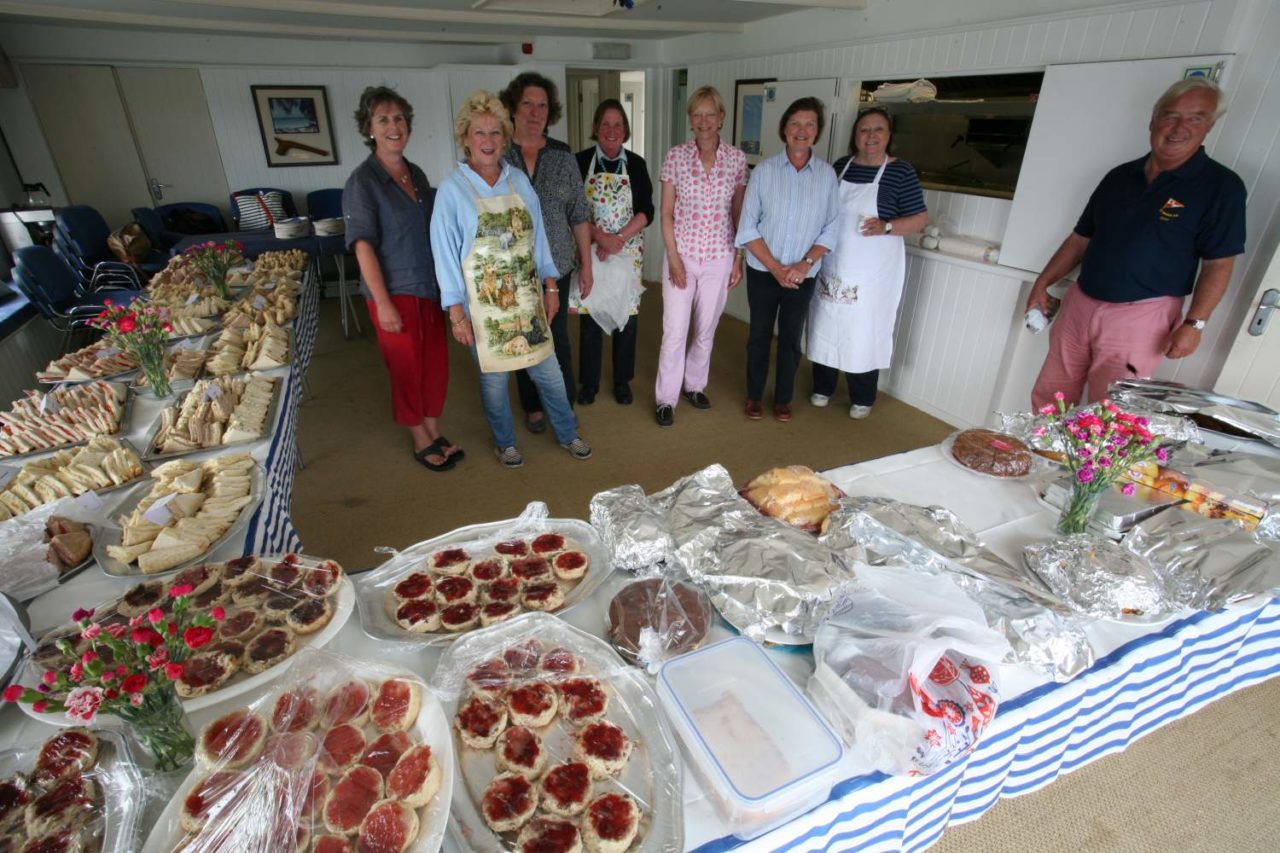 ADDRESS:
St Mawes Sailing Club, No 1 The Quay, St Mawes, TR2 5DG
WEBSITE:
http://www.stmawessailing.co.uk/
LOCATION:
Latitude: 50.1581977
Longitude: -5.015283899999986
After racing on St Mawes Regatta day, competitors and their friends will be most welcome to visit St Mawes where excellent teas will be served in StMSC's clubhouse before the prize giving at 1815. Furthermore, on the quay there will be musical entertainment (including TT & The Neon Lights in the afternoon and The Quest in the evening), a bar and a barbeque throughout the afternoon and evening. Free moorings (courtesy of St Mawes Harbourmaster) will be provided to competitors (please call Channel 12 before picking one up) and a water taxi service (also on Channel 12) will run to and from the moorings until 2100.
The St Mawes Ferry will run from the Prince of Wales Pier in Falmouth at 7pm and 8.pm and from St Mawes to Falmouth at 7.30 and 8.30pm. Tickets are free with donations to the RNLI.
St Mawes day is Sponsored by Philip Martin, Estate Agents, Chartered Surveyors, Valuers & Auctioneers
St Mawes Sailing Club
Hosting day: Friday 14th August