Royal Cornwall Yacht Club
Hosting Day: Thursday 11th August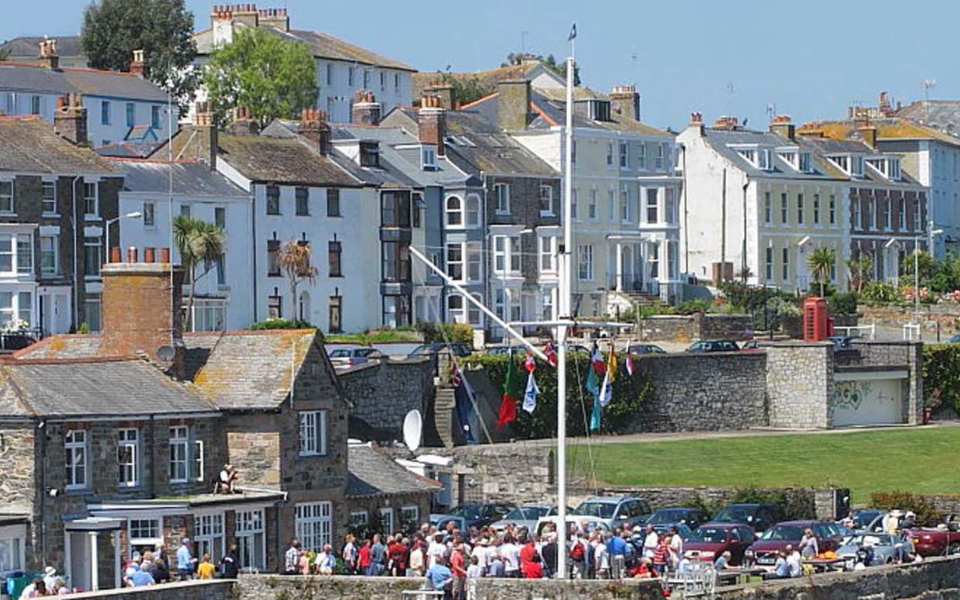 ADDRESS:
Greenbank, Falmouth, TR11 2SP
WEBSITE:
https://www.royalcornwallyachtclub.org
LOCATION:
Latitude: 50.159525190141615
Longitude: -5.073870420455933
Competitors, Supporters, Families and Friends are all welcome at the Royal Cornwall Yacht Club.  There's no better place to watch the action, enjoy the atmosphere and keep up with the results.  Join us for the Après-Sail on the lawn each day. BBQ available from late afternoon. Beers, fizz, wines, spirits, teas and coffee all available from our Clubhouse bar.
Sunday August 7th – Helford Race Day:
6pm RCYC Marquee Regatta Tea and Prize-Giving for the Carrick Fleet
Thursday August 11th RCYC Regatta Day
Regatta teas after racing from 4 pm
6pm Carrick Fleet Prize Giving
7pm RCYC Regatta prize giving
Evening BBQ DAILY from Sunday 7th of Falmouth Sailing Week until the following Saturday, 13th August, starting at 4.30 pm daily and 4pm on Thursday.
Further information about RCYC please do visit www.royalcornwallyachtclub.org
Telephone: 01326 312126 (office) 01326 311105 (bar & catering).
Royal Cornwall Yacht Club
Hosting day: Thursday 11th August