Mylor Yacht Club
Hosting Day: Monday 11th August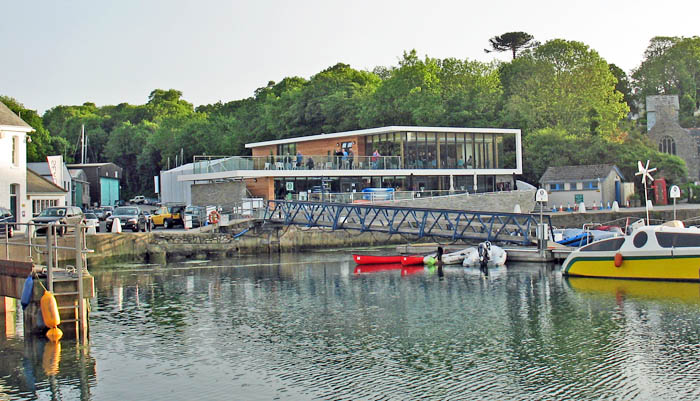 ADDRESS:
Mylor Churchtown, Cornwall, TR11 5UF
WEBSITE:
http://www.myloryachtclub.org.uk
LOCATION:
Latitude: 50.1757996
Longitude: -5.04879619999997
Mylor Yacht Club extends a warm welcome to visiting yachtsmen after the racing on Monday. Enjoy great views from the Terrace while sampling one of our renowned Regatta Teas and a cool beer from the bar while waiting for the results and Prizegiving for both the Bay and the Carrick Fleets.
Visiting yachts may raft up on the Eastern Pontoon after the racing and for those driving round, there is ample parking alongside the Club, and also up the valley.
Mylor Yacht Club enjoys a great location within Mylor Yacht Harbour (MYH) which provides a full range of excellent marina services, plus showers and a well-stocked Chandlery. MYH is also blessed with two fine eateries: Castaways and the Mylor Café.  Both experienced sailors and beginners are encouraged to join our MYC racing and cruising activities.
We organise safe, regular and very well supported Sunday morning Pursuit Racing using a shore-based start line within the sheltered waters of the Carrick Roads, and also Class Racing on Friday evenings. We also host an Annual Shrimper Open Championship in September. We maintain a comprehensive Cruising Programme both locally and in and around the South West Approaches. In addition, as an RYA Sea School, we also offer many shore-based and practical courses for members. In October, we will resume our very popular series of Wednesday and Friday evening workshops, film shows and talks.
Mylor Yacht Club
Hosting day: Monday 11th August