Mylor Yacht Club
Hosting Day: Monday 10th August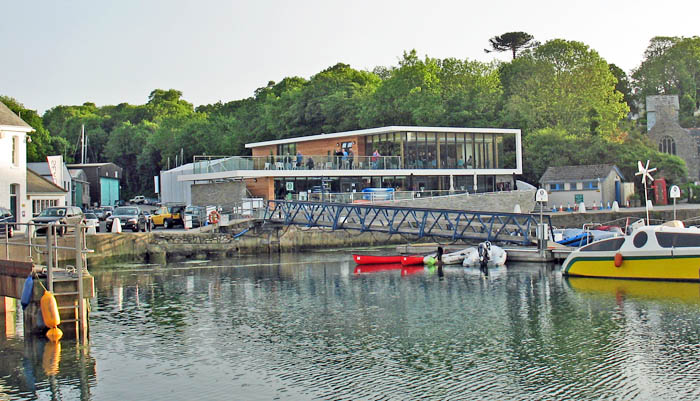 ADDRESS:
Mylor Churchtown, Cornwall, TR11 5UF
WEBSITE:
http://www.myloryachtclub.org.uk
LOCATION:
Latitude: 50.1757996
Longitude: -5.04879619999997
Mylor Yacht Club members pride themselves in offering a warm welcome, especially to visiting yachtsmen on the Monday of Falmouth Week, when Mylor is the Host Club. Come and join the crowd after racing to enjoy the race results and prize-giving, a particularly tasty and plentiful tea, a high-quality and flavoursome B-B-Q and, of course, our bar which serves the local Skinners beverages.
It is easy to get ashore by using the outer breakwater (no charge if not staying the night – raft up if necessary) or by using the harbour's water taxi (vhf ch.80). MYC is open every evening during Falmouth Week and at Mylor Yacht Harbour, in addition to the club, you will also find a Cafe, Wine Bar, Fish Restaurant and many other facilities for sailors, including hot showers, a chandlery and a comprehensive boatyard.
Both experienced sailors and beginners are encouraged to join our racing and cruising activities. Racing includes a Friday evening series for different classes held within Carrick Roads. Great fun is also had with a variety of Pursuit Races taking participants further afield. Other races include the Ladies Race, the Working Boats Silver Oyster Race and the annual Laying up Race.
As an RYA Sea School we also offer many shore-based and practical courses for members.
For more details of this very sociable club, our extensive cruising programme and myriad other activities, both on and off the water, please visit www.myloryachtclub.org.uk
Mylor Yacht Club
Hosting day: Monday 10th August