Royal Cornwall Yacht Club
Hosting Day: Thursday 13th August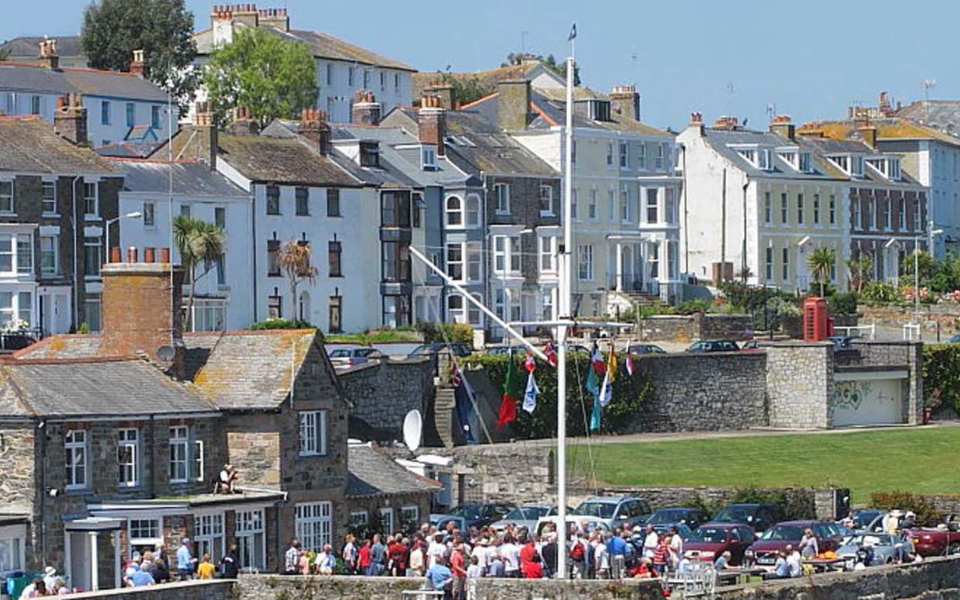 ADDRESS:
Greenbank, Falmouth, TR11 2SP
WEBSITE:
https://www.royalcornwallyachtclub.org
LOCATION:
Latitude: 50.159525190141615
Longitude: -5.073870420455933
The Royal Cornwall Yacht Club extends a warm welcome to all competitors, their friends, family and 
supporters for this year's Falmouth Week regatta. Come aboard and enjoy the fun on the lawn, in the
 Clubhouse or in the marquee at Falmouth's most delightful waterside location. It's the best place to
watch the bustle of the harbour and soak up the racing atmosphere.
We're offering extra special Falmouth Week value this year too: from Friday August 8th through to
 Saturday August 15th we'll be selling:
Plus there'll be a hearty breakfast buffet served daily from Friday 8th August.
Prize giving for the Carrick Fleet racing on Sunday August 9th will also be held at the RCYC at 6pm and 
all are most welcome.
On our hosting day, Thursday August 13th ,there'll be fantastic teas after racing, drinks will be flowing in
the marquee which will be open to cater for what we hope will be a big happy crowd and there'll be an
evening BBQ , plus a live singer on the lawn to entertain everyone. Prize giving is at 6pm.
The Club's launch is available to get visiting yachtsmen ashore on VHF 37A.
Do come and join the action!
PS Please don't come by car!
Parking is very limited and is reserved for members only.
Further information about RCYC please do visit www.royalcornwallyachtclub.org
Telephone: 01326 312126 (office) 01326 311105 (bar & catering).
Royal Cornwall Yacht Club
Hosting day: Thursday 13th August